Xiaomi announced a new smartwatch for children called Mitu Children Learning Watch 4Pro a few days ago. The smartwatch is now available on Jingdong (JD.com) for 1,299 yuan (~ $ 187).
The Mitu (Mi Bunny) children's learning watch 4Pro has been improved several times over its predecessors, but corresponds to the design philosophy for which the Mi Bunny models are known. Before this model there is the Mi Bunny Smartwatch 3, Mi Bunny Smartwatch 3C, Mi Bunny Smartwatch 2C. The Mi Bunny Watch 4Pro offers 4G, NFC and GPS, among others.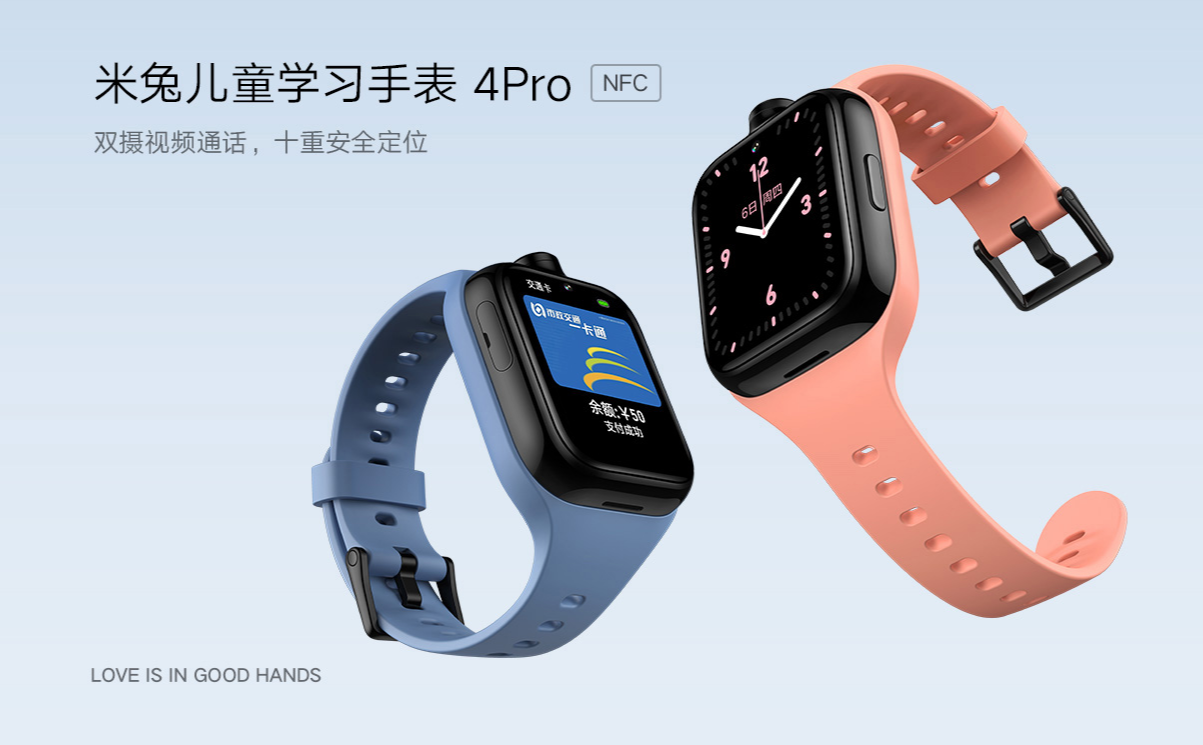 The highlight of the Mitu Children Learning Watch 4Pro is that it comes with high-resolution dual cameras. At the top is a 5-megapixel wide-angle camera sensor with an aperture of 1: 2.4 and a field of view of 82 degrees. The second camera is an 8-megapixel zoom camera with an aperture of 1: 2.2 and a field of view of 84.9 degrees and an ultra-fast T-LENS focus on the side directly above the belt. With this dual camera arrangement, the parent can see the child and the environment at the same time during a video call.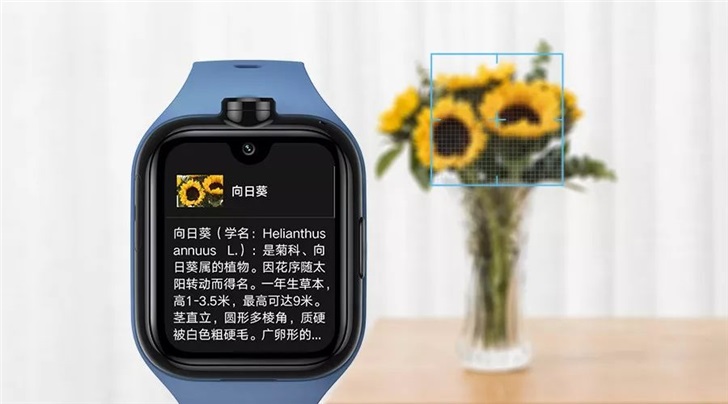 The NFC supports contactless payments in over 4000 major shopping centers, high-speed train stations and airports in China. The AI ​​function provides support for XiaoAI language assistants and an AI learning machine. The learning machine can be used by children to learn new things in different subjects such as Chinese, English, math, social, fun, logical thinking and other content. It also supports interactive English learning tool with support for oral practice at all times, AI assessment of children's pronunciation accuracy, American pronunciation, among others.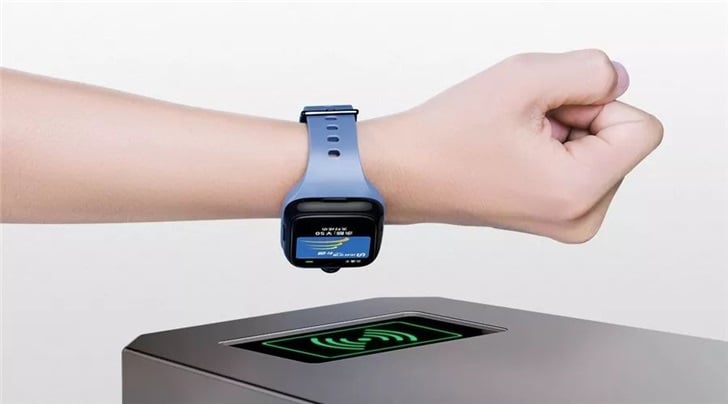 NEXT TOP: Vivo NEX 3 5G Orange color variant discovered on TENAA
(source)