Today (January 14th, 2020) Xiaomi has officially launched a new intelligent air conditioning system. It is available in two versions with different load capacities and is said to exceed the current energy efficiency standards in the industry.
Technical data and features
According to official information, the Xiaomi Smartmi Air Conditioner A is available in a 1-ton and a 1.5-ton model. The main selling point of the home appliance is its energy efficiency. The Chinese technology giant's air conditioning has an APF (Annual Performance Factor) of 4.65, which is better than the current Chinese energy efficiency standard of 4.5. Put simply, the higher the APF value, the higher the energy efficiency of an air conditioning system. Energy efficiency class 1 was achieved thanks to the new DC frequency converter motor.
In particular, the Chinese government had passed a law that has been the strictest energy efficiency standard for air conditioning since July 1, 2019. It is now officially implemented and exceeds similar laws that can be found in the United States and are a leading international standard for it.
In real scenarios, the new air conditioning system from Xiaomi saves about 20 percent energy than the other air conditioning systems with efficiency classes 3 and a lower APF value. In addition, the company's new home appliance offering is an intelligent product. It supports voice commands via the Xiao AI to regulate the temperature or to switch the air conditioning on or off.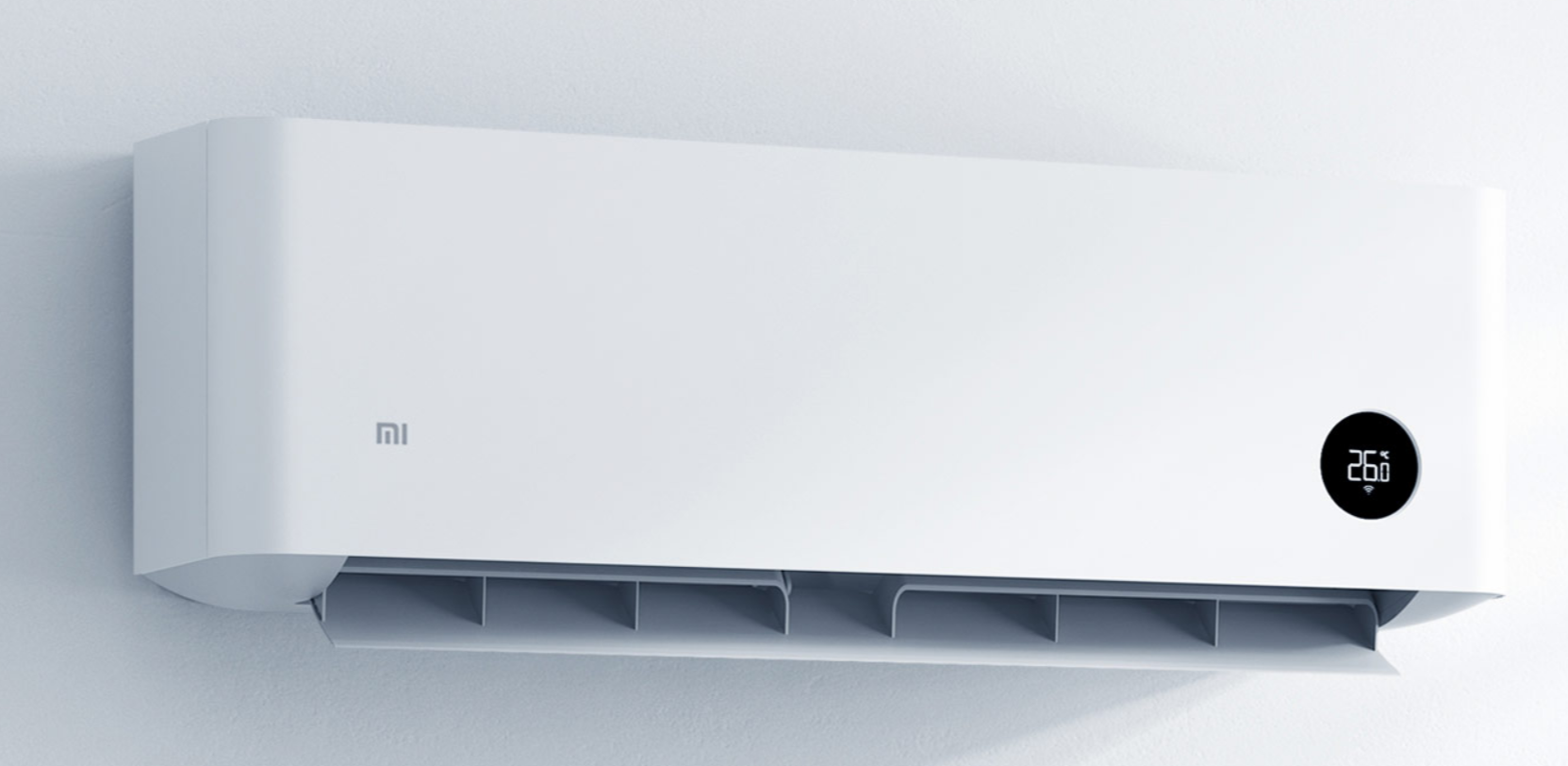 Price and Availability
The new Xiaomi Smartmi air conditioning A is available in two models. The 1-ton model is offered for 2,299 yuan (about $ 333) and 2,699 yuan (about $ 391).
NEXT PICTURE: Samsung Galaxy Z Flip shows the design of the upcoming foldable smartphone