US President Donald Trump's threat to ban TikTok has been in the news for quite a while and is responsible for Microsoft's bid to acquire the social media giant's US business. While a deal is yet to be struck, Instagram has launched its own video sharing platform that is aimed at taking on TikTok.
The platform known as Reels was first launched Brazil two months back. But now, the company has announced that the platform will be available on the Instagram app. The feature will allow users to record and edit 15-second multi-clip videos with audio, effects, and new creative tools. The feature will be made available in 50 countries.
The Instagram Reels is located in the Instagram Camera, the button in the top left corner with an overhaul of the entire interface. There are now several tools for editing. This includes adding Audio, AR Effects, Timer and Countdown for all the fun dances you want to do.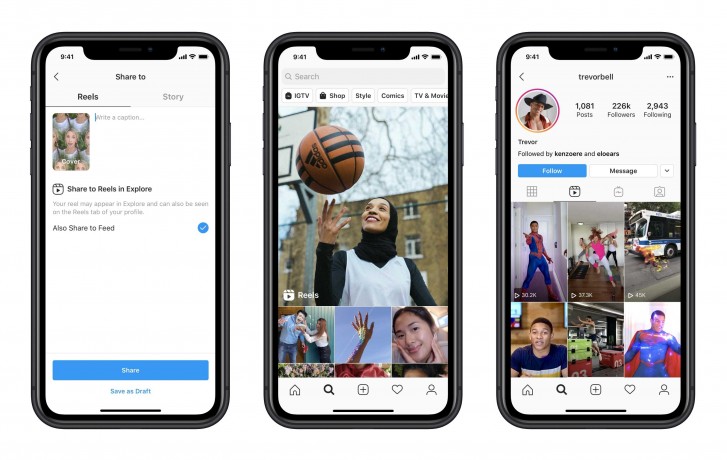 Users can share Reels the same way they share Live videos or regular posts but there is a dedicated tab on the profile where the videos will be located which makes it visible to everyone. Alternatively, only your followers can see the videos ff you set your privacy settings to Private.
There are also options of saving a reel as a draft before publishing. The cover image can also be changed and all other features that come to play when posting a video. The process of watching a ree posted by someone is also akin to viewing a regular photo or video. It appears either in the Feed or in the Discover tab. Instagram is also tagging some as "Featured" to "help users discover original content that will entertain and inspire".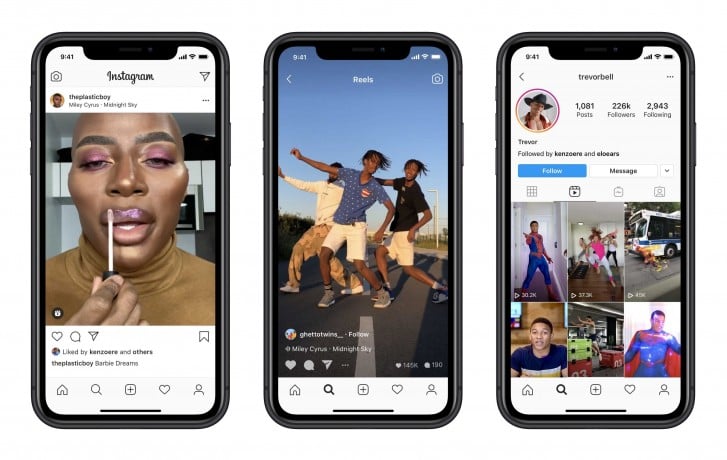 As of now, Instagram is yet to release a list of the countries where Reels will be available but Brazil, where it was tested, is definitely one of them. The feature has also launched in the United States, the United Kingdom, India, Japan, Australia, France and Germany. Let us know your experience in the comment section if you have got the feature.
ALWAYS BE THE FIRST TO KNOW – FOLLOW US!