Google has announced that it would be pushing a new update to its Wear OS used by millions of smartwatches te world over. The update is expected to start rolling out in the Fall and will deliver several improvements which were highlighted in the post.
The tech giant says it is improving performance by making it faster to access your info and start your apps. The pairing process has also been simplified to make onboarding easier. There is also an improvement to the OS's system UI for more intuitive controls for managing different watch modes and workouts. For watches with improved CPU cores, they will get up to a 20% speed improvement in startup time for their apps.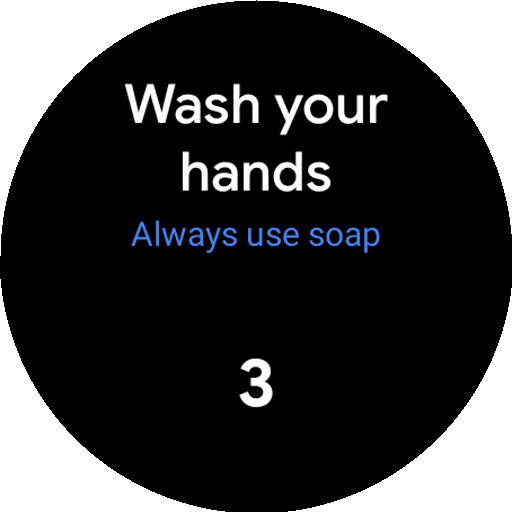 Google noted that some of the most used features of Wear OS by Google are hands-free timers and tracking fitness metrics. In response to COVID-19, a new handwashing timer has been built into the user interface to help ensure users practice good hygiene.

Further, the tech giant promises a beautiful new weather experience for Wear OS which aims to be easier to read while on the go. The weather widget will have an hourly breakdown of today's weather to help you plan ahead and provide information about important weather alerts in your area. This feature will roll out in 2021.
Google is also working on updating the core of Wear OS to Android 11, bringing newer APIs to the platform. As a reminder, Wear OS is currently based on Android 9 Pie.
ALWAYS BE THE FIRST TO KNOW – FOLLOW US!