Intel recently announced another delay in its plans for launching its first 7nm chips. The chipmaker giant faced issues with the process nodes and had to delay the launch by 6 months, which has now caused the company to face a lawsuit.
Despite Intel's revenue being up by 20 percent in its Q2 2020 financial report, the company had to delay its 7nm process by another 6 months. This is quite the news as its primary competitor, AMD, is already a year ahead in the same category. This also caused a sharp decline in Intel's share prices while AMD saw a stock jump, getting ahead of its rival for the first time in 15 years.
Although the bad news didn't end there as earlier this month, the Hagen Berman law firm put out a call to several Intel investors that have suffered heavily. According to a report from TechSpot, the law firm hinted at a possible class action lawsuit against the chipmaker, and also seek to start an investigation into an alleged security fraud as well.
Hagens Berman stated that on multiple occasions Intel assured of the 2021 launch of its 7nm chips and has misled its investors. However, a defect mode caused the yields to degrade overtime for its 7nm process. This has led the company to invest in a contingency plan which will have Intel use 3rd party foundries, with chips hitting the market only by 2022.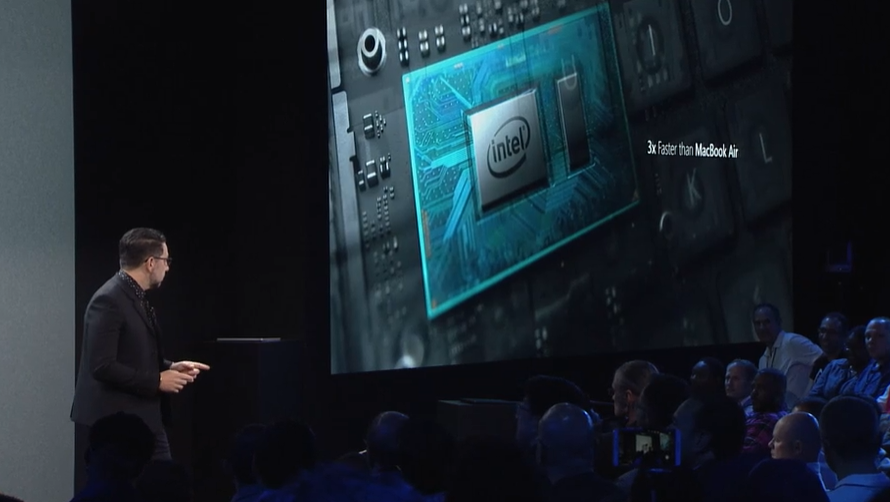 At the moment, the law firm is investigating, whether the company has misrepresented and concealed manufacturing and performance issues regarding its 7nm chips. Furthermore, it is also trying to reach out to whistleblowers with sensitive information regarding the matter saying, "Under the new program, whistleblowers who provide original information may receive rewards totaling up to 30 percent of any successful recovery made by the SEC."
UP NEXT: Oppo Reno4 series sees healthy sales, company's 5G handset sales grows by 50% in June
ALWAYS BE THE FIRST TO KNOW – FOLLOW US!