Following US-China trade disputes, the US government has begun to ease the burden on Chinese companies. Granting licenses to companies to conduct business partnerships with banned companies such as Huawei is one such example. This has allowed American companies to resume their relationship with the Chinese technology giant, but it may be too late, as Huawei is now building its smartphones with no parts from the US.
Earlier this year, Huawei was placed on the" Entity List " The US Department of Commerce had imposed a ban on the Chinese company's reliance on many of its US-based partners to end chipsets and other companies such as Intel and Qualcomm, but a new report suggests that the company no longer needs US chipsets.
The Huawei Mate 30 smartphone is a symbol of this new generation of smartphones that have no US parts. This was proven when the instrument was disassembled by analysts from UBS and Fomalhaut Techno Solutions, a Japanese technology lab. The Chinese company has made great strides in distancing itself and its confidence in the United States.
Notice : Huawei still uses American chipsets, but these are manufactured and synthesized overseas.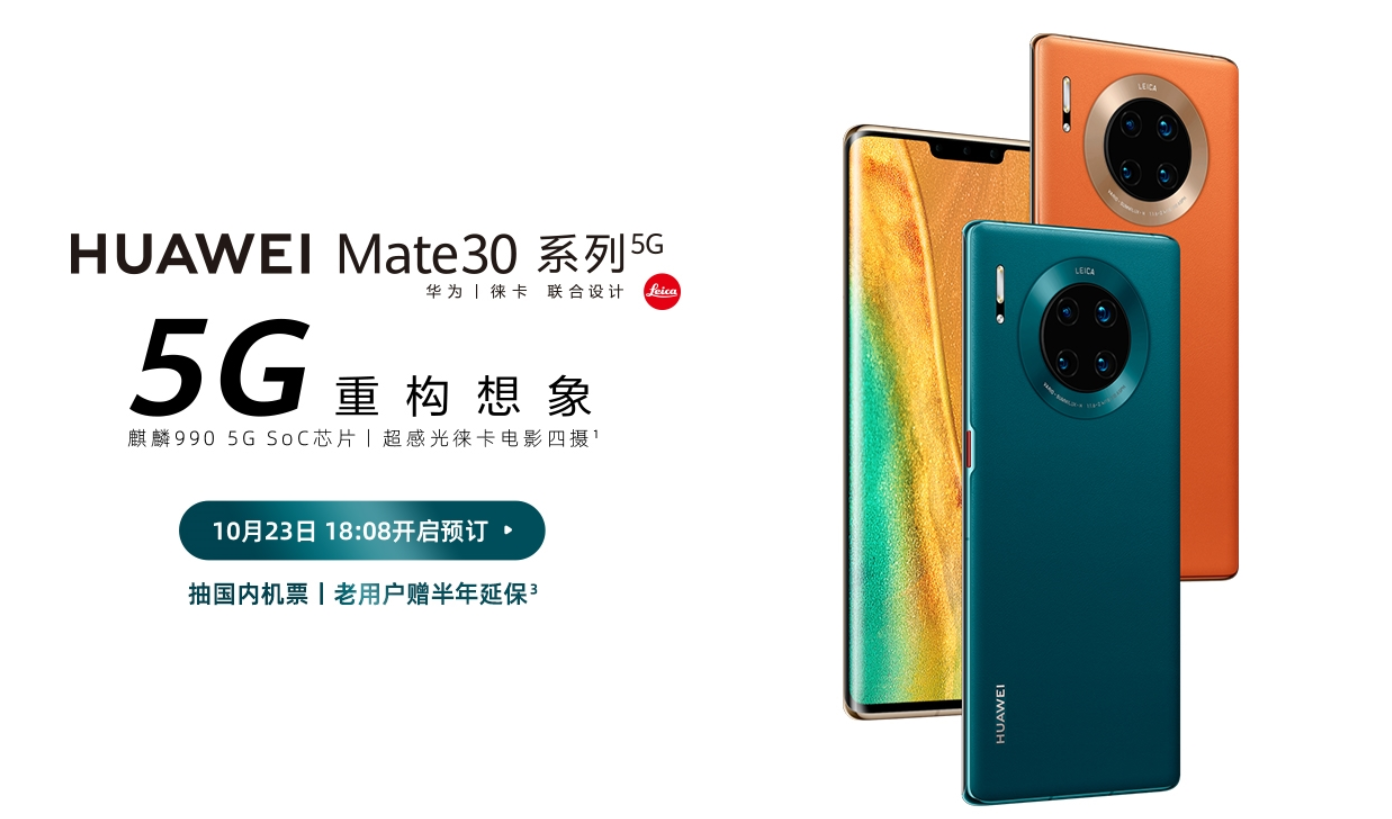 UP NEXT: ZTE finally announces its Android 10-based MiFavor 10 Skin
(source)