Huawei Technologies was banned from working on 5G infrastructure by the UK government earlier this week. The move will have the UK telecom operators bear a heavy cost while also delaying the adoption of the newer and faster bandwidth by a couple of years.
The recent announcement made by UK Prime Minister Boris Johnson laid out the plan to remove Huawei from the country's networking infrastructure by the end of 2027. Furthermore, even the purchase of telecommunications equipment from the Chinese tech giant will be banned post 31st December 2020. In other words, carriers can only purchase Huawei technology until the end of this year.
This move from the UK Government will reportedly cost telecom operators in the country around 2 billion Pounds (roughly 2.52 billion US Dollars). Furthermore, the removal of Huawei will also delay the adoption of 5G by at least 2 to 3 years, according to reports. The decision to ban Huawei may also have far reaching effects on the geopolitical situation between China and western nations like the US and UK.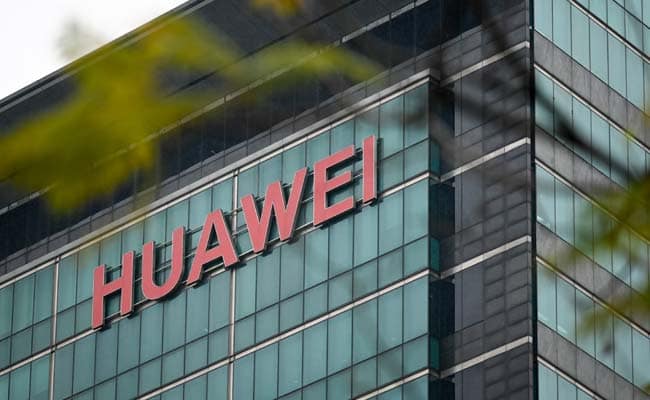 Huawei is one of the pioneering figures in the 5G field. The company provides top notch equipment to various carries across the globe. The brand has also been in the UK for the past 20 years and has urged the UK Government to reconsider its decision. Although, we will have to wait and see how this decision plays out in the near future.
UP NEXT: Samsung Galaxy Note20 Ultra may feature dynamic refresh rate switching between 60Hz and 120Hz
(Via)
ALWAYS BE THE FIRST TO KNOW – FOLLOW US!