Huawei has just announced that it has partnered with Rain, a South African telecom operator, to launch the country's first Standalone 5G network (SA 5G). This makes Africa one of the first countries to adopt the standalone 5G network in the world.
Rain's Standalone 5G is currently available in just a few regions at the moment, including Cape Twon, Claremont, Goodwood, Bellville, Durbanville, and Cape Town City Center. This development has far reaching potential in multiple industries and will help boost the country's economy as well in the longer run. The SA 5G is built on the company's own sites and allow Rain to significantly enhance its fixed wireless broadband (FWA) service in the aforementioned areas.
According to a Rain official, "Standalone 5G will further improve 5G network performance with increased uplink rate, lower latency, and improved reliability, ushering in high-end cloud VR and cloud gaming services, more diversified enterprise and home broadband services. Standalone 5G will demonstrate how 5G is powerful in realising South Africa's 4IR future. Powered by Huawei's global leading 5G solutions, our Standalone 5G will enable the industry's digital transformation in the future, such as smart healthcare, smart ports, smart mining and smart manufacturing in South Africa."
For those unaware, 5G is offered in either SA or NSA (non standalone) networks, with the former offering better speeds and utilizing the true potential of 5G. However, it is more expensive as well, due to the expensive investment in its infrastructure. On the other hand, the NSA 5G network is more affordable in comparison and builds on existing 4G networks. Furthermore, it is more broadly adopted across the globe and most 5G networks are built on NSA networks.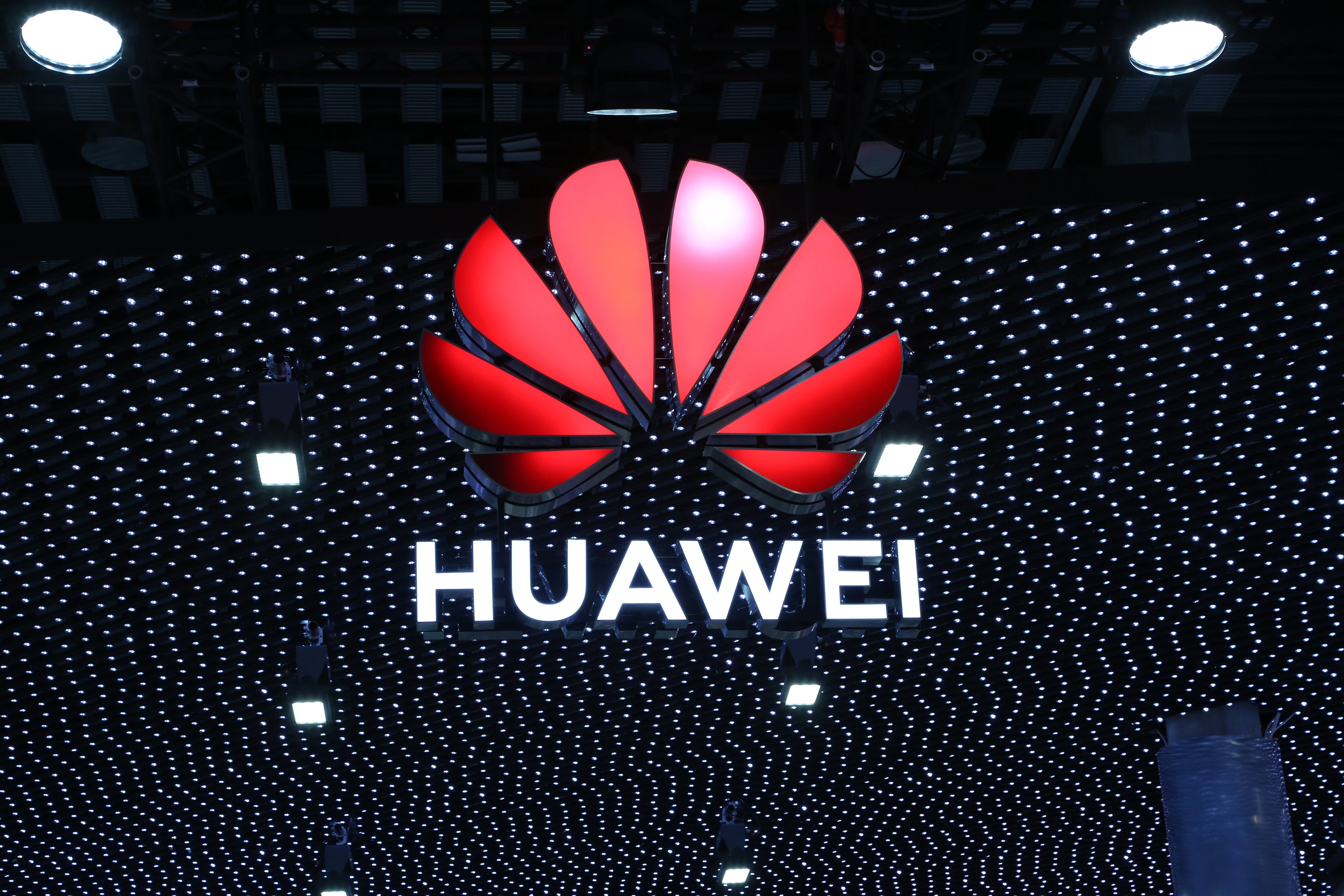 The announcement of the partnership is a small victory that arrives just a while after Huawei got banned from working on the UK's 5G infrastructure. The Chinese tech giant can no longer develop 5G in the region and will soon have its equipment removed within the next few years. However, it is noteworthy that another Chinese vendor, Oppo, is working with British telecom operator Vodafone, to deploy the country's first SA 5G network.
UP NEXT: Samsung Galaxy M31s to debut on July 30 with 64MP quad-camera, 6,000mAh battery with 25W fast charging
ALWAYS BE THE FIRST TO KNOW – FOLLOW US!