Recently, the Chinese smartphone maker, Huawei, agreed to pay the US Chipmaker Qualcomm a large sum of 1.8 billion US Dollars to settle their long disputed patent infringement lawsuit. Since then, both companies have signed a new long term deal despite the rising tension between the US and China.
For those unaware, Qualcomm currently holds patents on various key smartphone components and generally licenses its products/IP for revenue. Huawei had been one of its customers but had allegedly withheld payments since 2017. Back in 2019, the latter finally agreed to pay 150 million US Dollars for every quarter for using the former's technology up until 2018.
After the settlement, Huawei and Qualcomm have now inked a new agreement that will license the latter's patented technology to the former. This deal is also a sort of a win-win scenario for both sides, with the chipmaker already seeing the benefits as its stock value has risen to record heights just by the deal. Huawei also benefits from the deal by gaining access to various Qualcomm technology, especially key components for smartphones, which is quite crucial after the company lost its chip supply from TSMC due to US sanctions.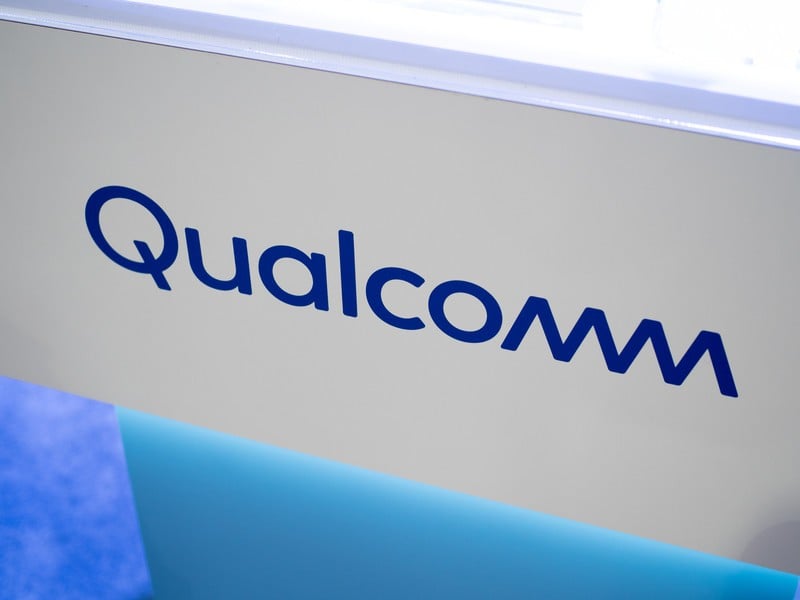 Notably, Qualcomm CEO also stated that the new deal is "consistent with the framework of our licensing programme and incremental to the partial payments received from Huawei under the interim agreement in prior years". So, we will have to wait and see as to what more this new deal might bring to the table in the near future.
UP NEXT: Huawei MatePad 10.8 with 2K display, Kirin 990, M-Pencil stylus launched for 2,399 Yuan (~$342) 
ALWAYS BE THE FIRST TO KNOW – FOLLOW US!